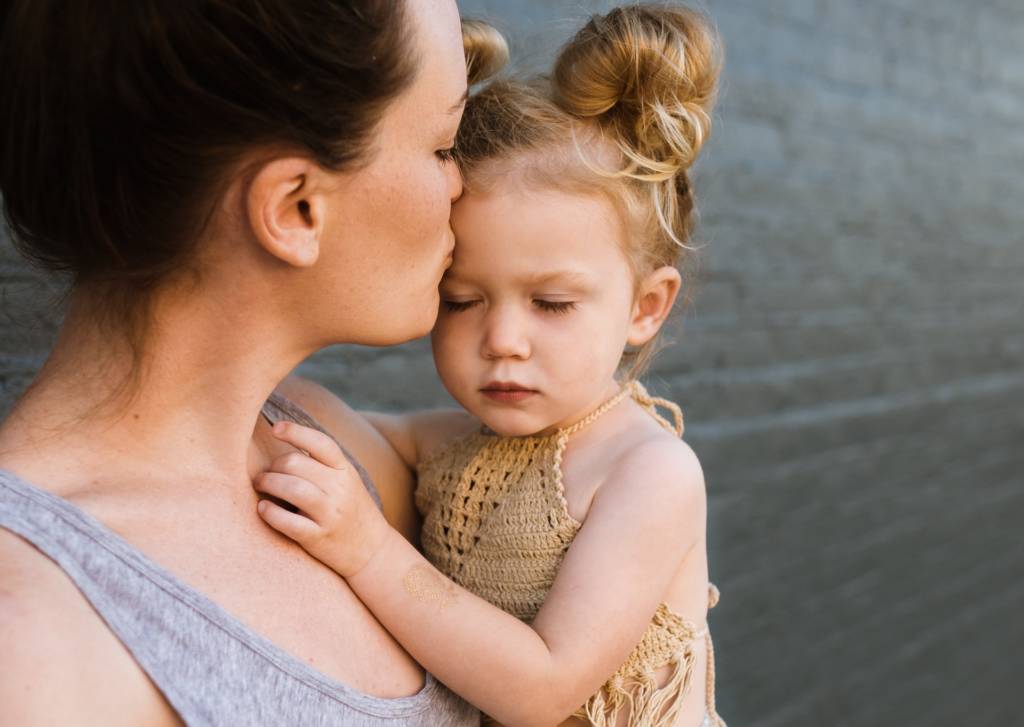 All children love music and movement! Some have songs they love to dance to. Others like to sing along, mimicking the notes and beat. And we all know the benefits of early music education. That's how our toddler Music and Movement Class was born.
Join us this summer for the return of this interactive parent and child class. Our amazing musician and nurturing educator, Aoife will guide you and your little one through various elements of pitch and rhythm.
The Content
This class is catered toward 2-4-year-old children and their parents. Structurally, our Music and Movement Class will move quickly, only spending a few minutes on each activity. However, each segment will reinforce similar musical elements in an age-appropriate way. This will give your child a true music education, even at their early age. So it's more than cute nursery rhymes. But the ease of learning will have you both laughing and bonding, not just during class but throughout the week in between as well.
Pitch
Pitch refers to the unique sound a note reflects. For example, each note on the piano represents a different pitch. Pitch recognition is a major concept we will hone in on. We will use solfege syllables to build key recognition in simple songs, such as "Twinkle, Twinkle Little Star." And we can follow up with this same topic by playing four corners (or in our case, three corners) using cornerstone pitches, Do, Mi and Sol. These are all simple techniques that intertwine music and movement, adaptable for your home too! (Don't worry if they don't sound simple as you read. That's what class is for!)
Rhythm
Rhythm is a skill easily taught through tactile methods. We have tons of simple instruments from drums to tambourines to egg shakers to create a space for young children to hold a steady beat. Additionally, our rainbow parachute is always a class highlight. We can march together with the parachute, and practice walking to the beat. Again, reinforcing similar topics in a functional way.
By the end of class, your child will be ready for nap time, and you will be armed with confidence and effective tools to continue music education all week long.
Music and Movement Class Dates: All Thursdays in June at 10am
Cost: $15/class or $50 for the month
Register Now for Music and Movement!
Questions? Call us at 813-293-4594