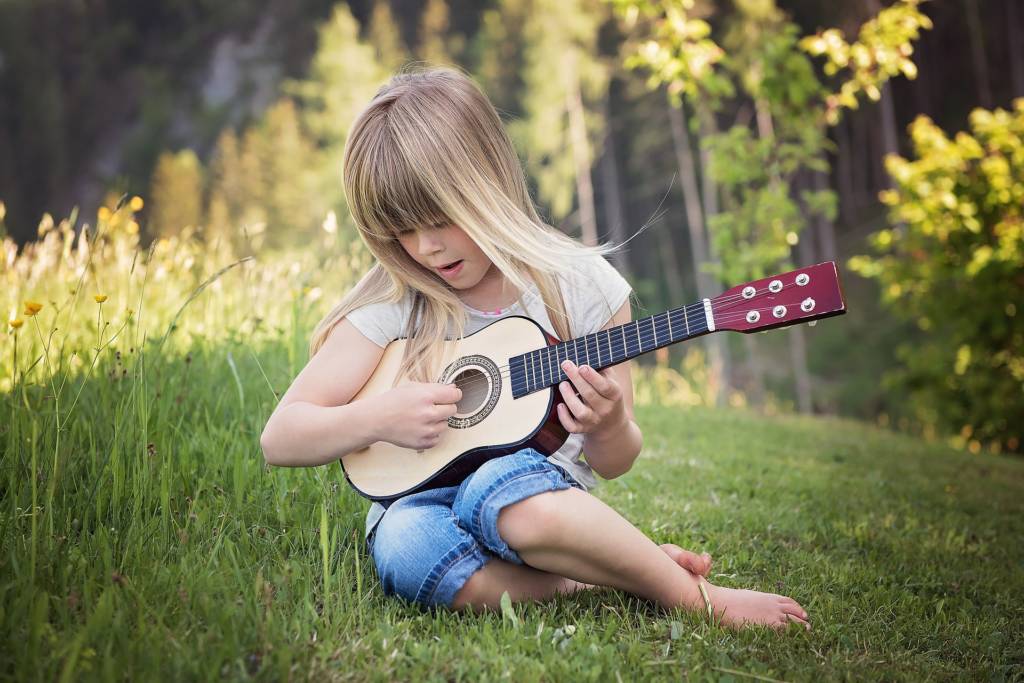 Music Summer Camp in Brandon
Join us for our fifth annual Music Summer Camp in Brandon! Camp will run daily, Monday through Friday from 11am – 3pm at Kumon Learning Center in Valrico, during the weeks of July 19th and 26th.
Students will try out a variety of instruments including the piano, percussion and their singing voice in several different settings such as drum circles, garage band, songwriting and choir. Join us at the end of the day on Thursday for our talent show and Friday for our final group performance.
In addition to our amazing lineup of music activities, students will also get to spend plenty of one-on-one time with our awesome teachers and professional musicians during the music summer camp. They'll make new friends with fellow campers, and everyone will engage in age-appropriate crafts to develop into well-rounded musicians.
You won't want to miss this music summer camp! Sign up today! 
Group rates, one day drop in rate, sibling discounts and bring-a-friend specials are available upon request.
Music Summer Camp in Tampa – String Chamber Ensemble
Check out a brand new concept we're launching this summer! Our String Chamber Ensemble will run in the afternoons, from 1-4pm, Monday-Friday, July 26-30 at the Wellswood Civic Center.
Our students will enjoy one-on-one time with our amazing teachers. Plus they will learn in a small ensemble setting, distinct from their school ensemble or youth orchestra. We will also feature master classes throughout the week to inspire our young musicians and diversify camp content. Our ensemble  is also a perfect way to get ahead for seating auditions in the fall!
Music Summer Camp in Tampa – Musical Theater Intensive
If your child knows every song from Hamilton to Legally Blonde, this is the camp for them! Whether he or she auditions for every school show or just sings in the shower, each student will be both entertained and educated with us. Join us from 9am-12pm, Monday through Friday, July 26-30 at CL Space.
Students will learn it all – singing, acting and dancing. We have curated this intensive to focus on audition prep. Our amazing teachers will help students select the perfect monologue and learn common dance steps used in auditions. We will also do plenty of ensemble work, focusing in singing well-loved songs from popular showstoppers.
Music Summer Camp in Tampa – Garageband Digital Music Camp
Does your teen have their headphones on at all times? Do they love to start their day by blasting Daftpunk, Radiohead, Bassnectar, or maybe Charlie Puth? Then the Garageband Digital Music Camp is a perfect fit! Whether your child is a soon-to-be tech genius, or barely understands Microsoft Office, our music tech-xpert, Steve, has the tools and knowledge to guide them through the Garageband program.
After only 5 days, students will be able to navigate the program, upload existing music, combine and remix their favorite songs, and even create compositions of their own! This camp is perfect for every modern music lover, no matter what background or level of music experience they may have.
Join us from 12:30pm – 3:30pm, Monday through Friday, July 26th – 30th, at CL Space.