Home for the Holidays with Barrett
Barrett knows this year and how we celebrate looks a little different. The holiday season brings out holiday songs, traditions, gifts, and family. While this year looks different, there are many safe ways in which you can celebrate.
The Gift of Music
Do you know someone who loves music and wants to learn to play? Do you know someone who wants to become a better musician? Better singer?
Barrett is here for you! Gifting your beloved musician lessons with us is easy and convenient. Worried about learning safely during a pandemic? No worries, we offer a wide range of lessons and work with the student's schedule. We offer in-person lessons that consist of social distancing as well as masks. In addition, we offer virtual lessons as well. The choice is yours.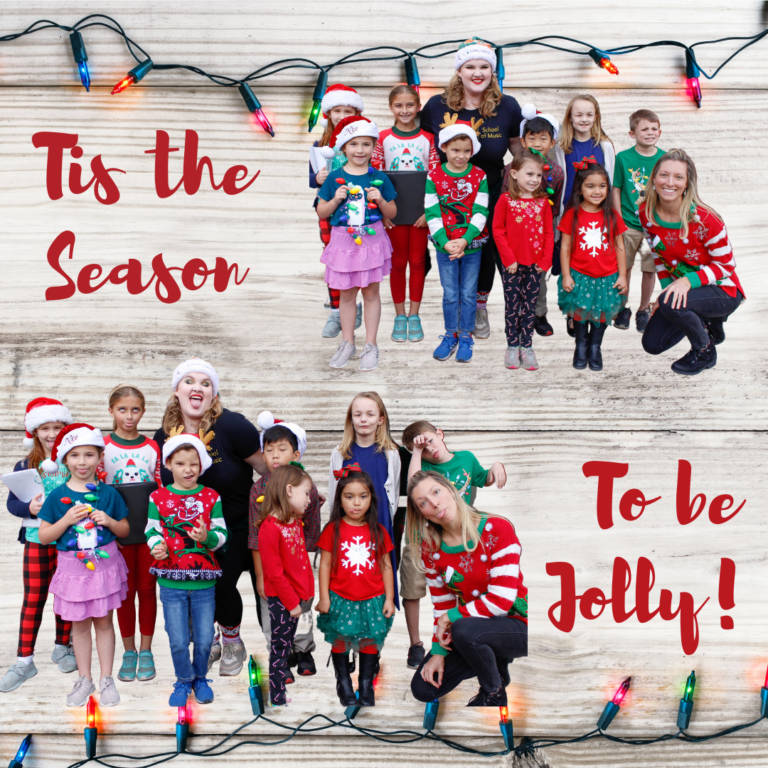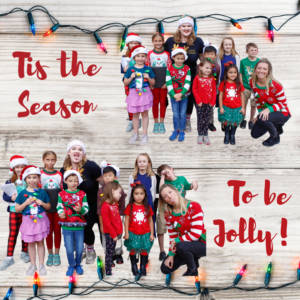 The holidays bring people together, so does music. Music is something that brings students together with audiences, teachers, family, and friends.
Virtual Holiday Recital
The holidays in the performing arts world typically means holiday recitals. For some, this means Nutcracker performances, caroling, and so on. However, this year has changed the performance world. We adjusted not once but twice this fall season. Not only did we have an awesome recital for Halloween but we also were able to virtually hold a Christmas recital.
Who doesn't love cute kids dressed up for Christmas showing off their musical abilities? We sure do. Our students worked with their teachers to pick out their pieces and practice them in order to prepare for this performance. We love watching our students grow throughout their time with us.
Our students have stuck with us and some have joined us throughout this pandemic. We are dedicated to educating our students about the instrument(s) they are passionate about.
How Barrett Celebrates
Everyone has different traditions when it comes to celebrating the holidays. Some of our teachers provided their traditions in regards to how they celebrate Christmas with their families.
Aubrey is one of our multitalented teachers. She teaches viola, violin, voice, ukelele, cello, and piano. She shared that her favorite tradition is when each family member chooses what their wrapping paper will be and her mom wraps the gifts according to who chose what.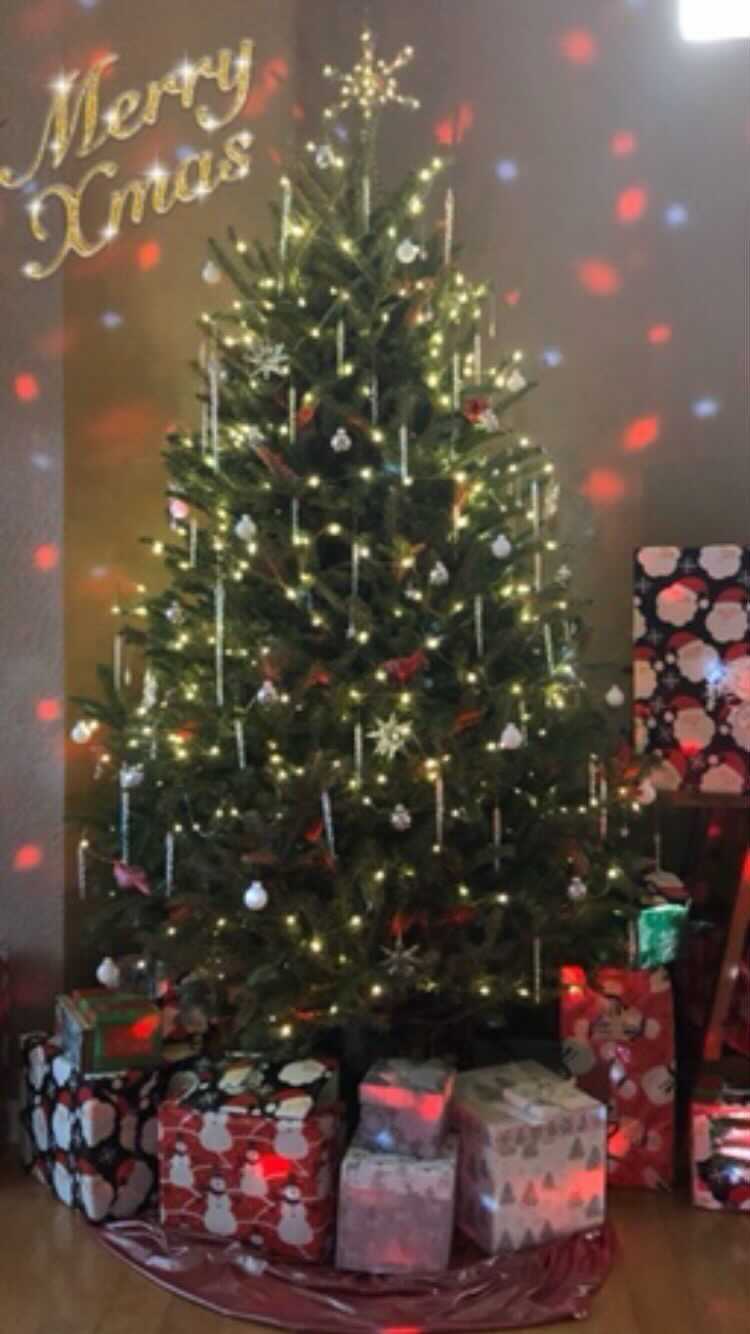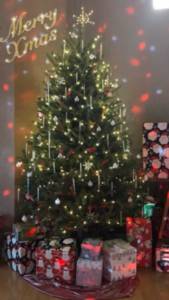 Kevin who is one of our guitar and bass teachers also shared his favorite tradition. Kevin enjoys eating cinnamon rolls in the afternoon on Christmas day. Cinnamon rolls are often a common breakfast tradition in relation to Christmas. This actually dates back to biblical times and the importance of cinnamon, "cinnamon was a spice meant for sacred things."
Trinity, one of our marketing team members, shared that her new favorite Christmas tradition is matching pajamas. This tradition has become more mainstream in the last few years. However, Trinity shared that they had never done it before this year. She shared that it was comfy and fun for pictures and very memorable.
What's coming in 2021...
New year, new things,  same Barrett.
Barrett will be participating in the Festival, a more formal competition in which students are selected. This year the Festival will be held in 8 varying locations throughout the month of February to ensure musicians' safety during this time.
We also will be trying something new, singing Valentine's grams!! New ways to share the music our students are learning and stay involved with our community during these odd times.
Want to learn more about what we can do for you & your musician?
Would you like to talk more about gifting lessons with us?
Our phone: 813-285-5091